Strong Shocks Heal Life's Small Fears
May 2019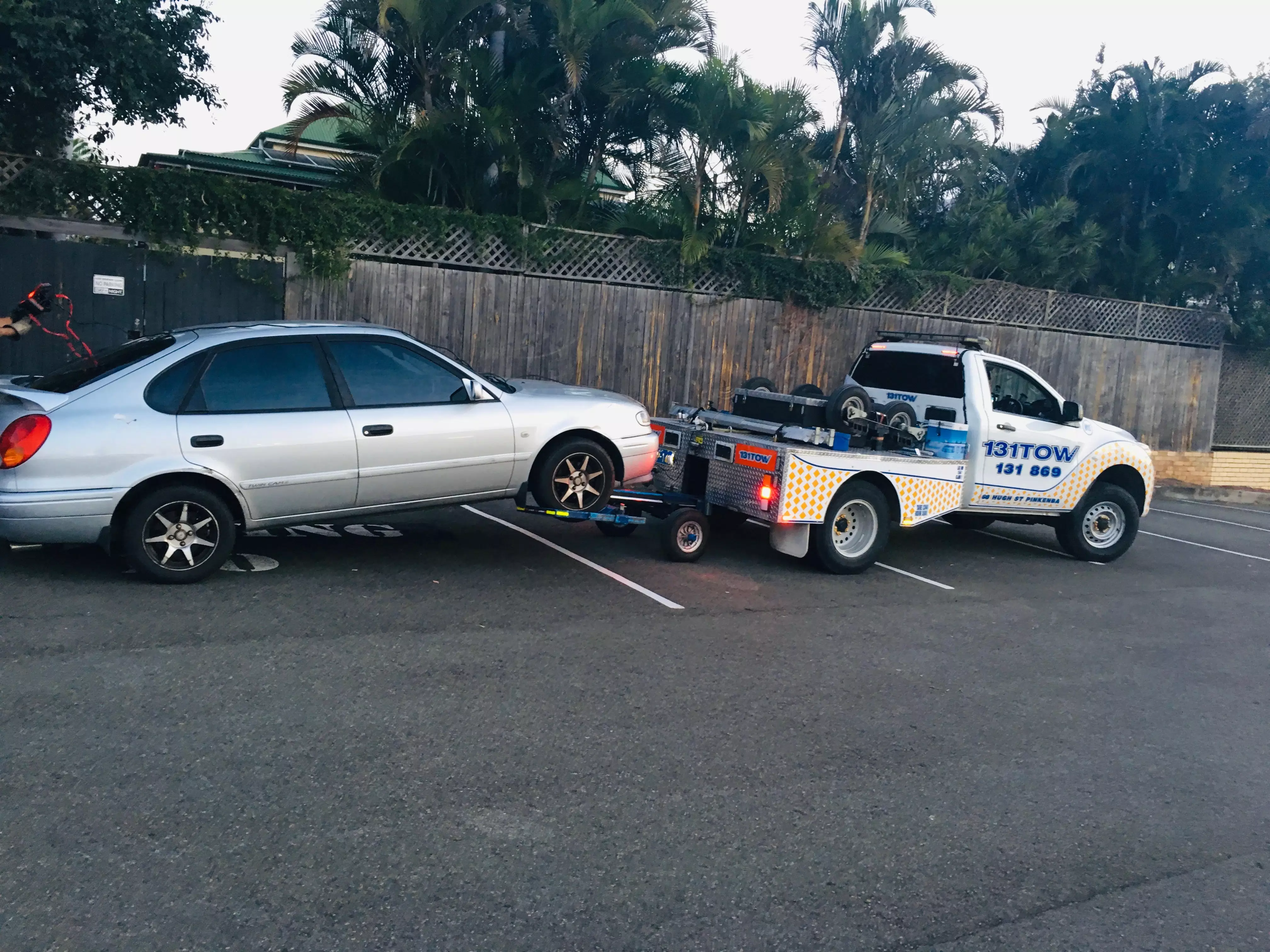 Last Saturday morning I was going to QPAC for an audition for a solo part in a rock choir. I was singing ?I think I?m gonna be sad. I think it?s today? from ?A Ticket to Ride.?
Suddenly I was stopped in my tracks. I drove my car into an unforgiving gutter and broke the struts. My car has been towed away for repairs or maybe to be written off!
I had been congratulating myself on how everything was going to plan and I was managing to ride the bumps that arose in planning the Joyful Creation workshop and my book launch, and that I wasn?t sabotaging myself this time.
I remembered how I sprained my ankle two days before singing the lead in an Opera.
Then there was another time that I put my foot in a hole and sprained my ankle two days before my son was born.
?Strong shocks heal life from small fears.? Honore de Balzac
How true!
There is a voice inside me that is efficient and organised and is unstoppable and drives full steam ahead over the bumps.
And there is another voice inside that is scared stiff and braces every time there is a bump.
The shock of hitting the gutter brought me to a standstill. I was able to listen to the voice inside that was afraid of being rejected and even annihilated if I let myself be fully seen.
I went to listen to Kim Kirkman singing and playing his harp and violin, and Amanda Cole singing like a nightingale in a beautiful concert in Fortitude Valley called Hildegard and Volmar.
This beautiful music touched my soul washing away the sadness, the pain and the fear and connected me back into my heart.
I was uplifted and able to feel compassion and love for all these voices inside of me.
I came home to the sovereign voice of my spirit and listened to my own heart song.
What do you do when you meet obstacles in your life? Do they stop you in your tracks? Would you like to find a way of moving forward over these bumps so that you can create your own joyful creations?
I would love you to join Kim Kirkman and myself this Sunday at the Relaxation Centre for the Joyful Creation workshop in the morning and celebrate the book launch of "Sovereign Woman" in the afternoon.
Let us raise our voices together in song and move mountains together to weave our own joyful creations.
Book at the Relaxation Centre 07 3856 3733 or Online
https://www.relaxationcentreqld.org/programme/book-launch-celebration-workshop/
https://www.relaxationcentreqld.org/programme/joyful-creation-workshop/